With the rapid expansion of mobile phones in the market, there are over a billion apps available in various Operating System's store.
Be it Android, iOS, Windows or Linux, apps are always there to make our life easier, waiting for us to be downloaded. No, doubt these apps does makes our daily life convenient for us.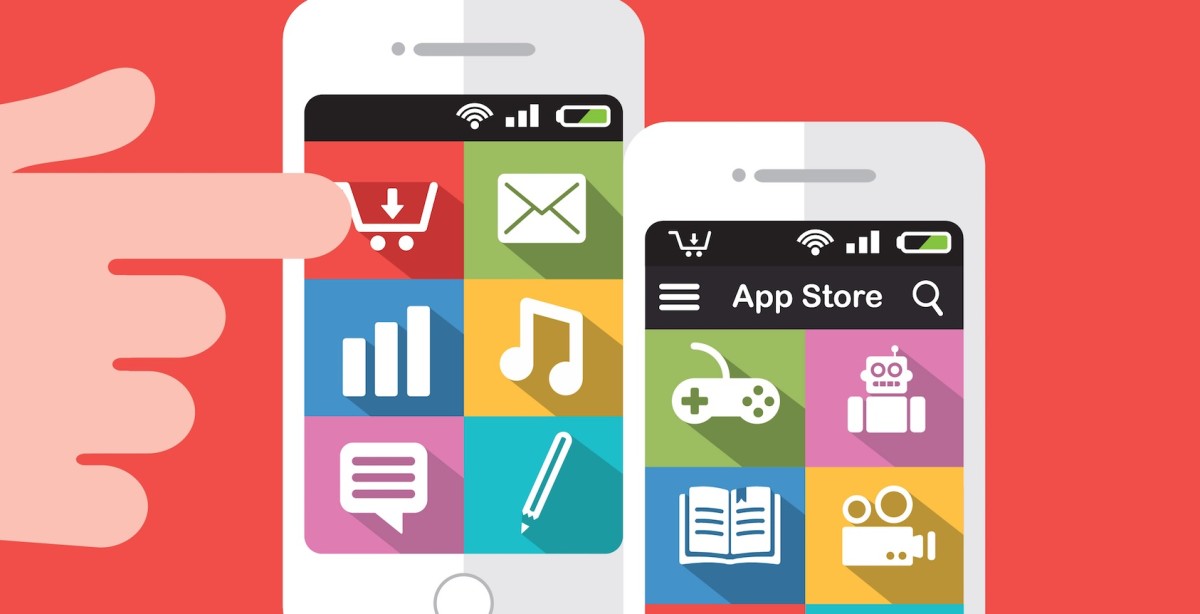 Its not a coin from the movie " Sholay" that got only one side, its real life where everything got an opposite side as well.  Flipping the situation and seeing at from the eyes of an App Developers or App Promoters, it has become highly competitive environment to survive on.
The great pressure and fierce competition in the app world, increased the importance of optimisation of App to make it visible to the users that are in search of those apps. Visibility of your app is directly proportional to the number of downloads.   
One of the best ways to dominate search results of the App Store is to add the appropriate keywords to App Titles and Descriptions when uploading application to the OS specific app store.
Just like searching keywords on Google and searching for websites, mobile users use keywords to search for apps that they need, in the app store. App Store Optimization (ASO) is basically a process to optimize mobile apps and increase the visibility of popular app store such as Apple App Store and Google Play Store.
Get to know more about  → App Optimisation
App Store Optimization – ASO is a method to improve mobile visibility by optimizing the keywords inserted in the app's name and description based on an extensive keyword research.
Use short and long description (Google Play), subtitle and keywords field (App Store) to include keywords and encourage users to download your app
Placing the application in a proper category on both Google Play and Apple App Store is not only beneficial for users browsing apps by category, but it is also a white hat ASO process".
You made an app, You think it will be the next super hit on the Apple App Store and Google Play Store, but time goes by and no one, or only a few people, download and use your product…
There's a reason for that as there are 10 million + apps in Apple's & Google's store, this number is no doubt growing exponentially and if you don't do ASO and  or Mobile App Marketing, nobody will be able to get in touch with your app….
It's the game of pure visibility in the app store, learn the hacks and shortcuts to get your app ranked in the app store really fast from the
best digital marketing training indore