Online Reputation is how others see you once they search for you online. Its  make sure that people find the precise result when they search for you on the Web.
From smartphones to smart TVs, from laptops to the self-driving vehicles of the future—you're residing every day increasingly online presence, even when you by no means in touch a Mac or a PC.
You won't even imagine if individuals are trying to find you, however in reality they are. No matter how beneath the radar or low-tech your lifestyle is, there's always some good amount of information about you around the web and your customers are seeing it.
3 out of 5 people see the Internet as the most reliable source of information about a person or a business. That means there are more and more ways for you to leave an online mark, positive or negative.
Online reputation management
is to manage the collection of websites displayed in search results. Depending on your needs,
Online reputation management
can be a relatively easy or a complex process.
In other words, in order to improve online reputation, you would be needing a solid foundation of positive and accurate content.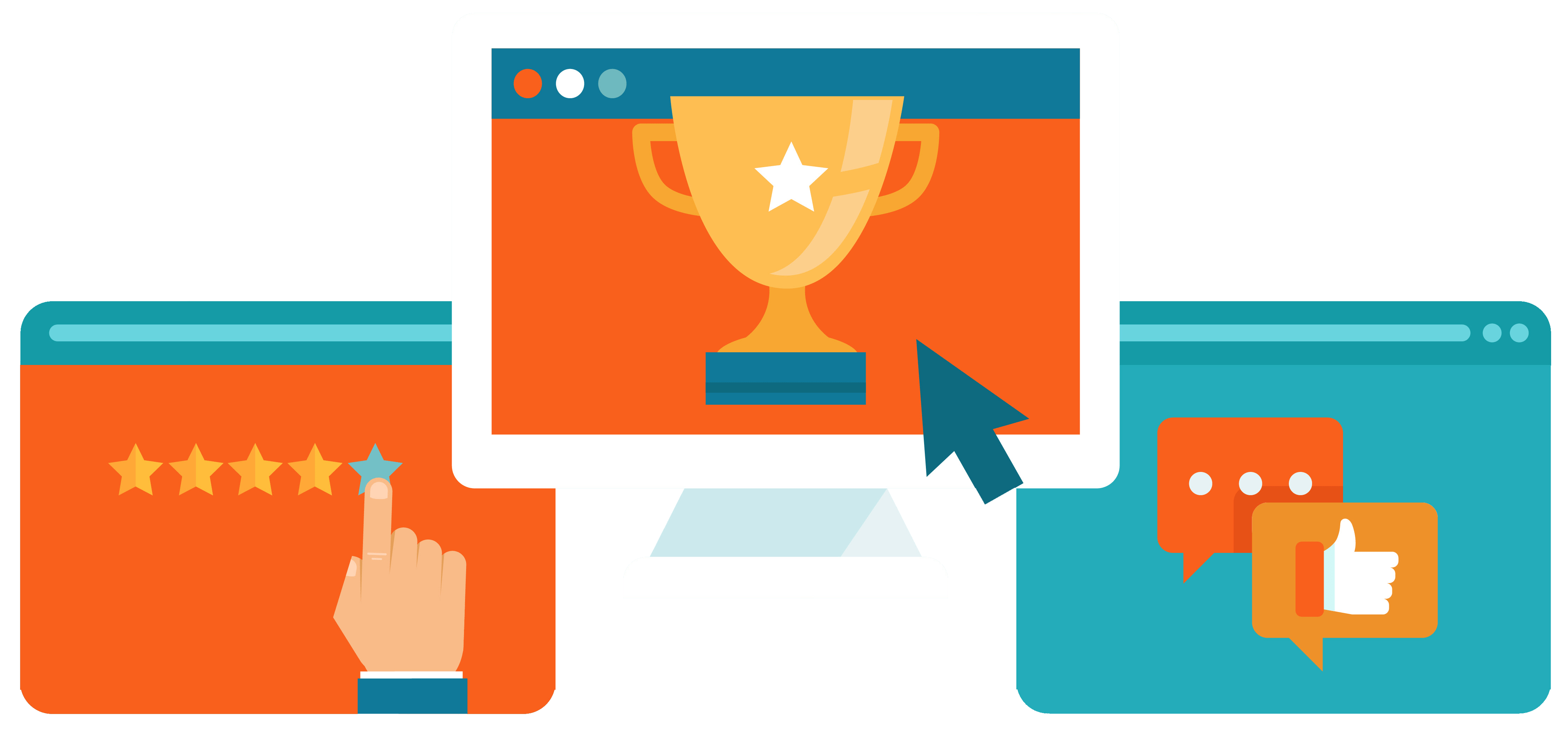 3 main areas that determines your online reputation:
Google Search Results  
Local Listings
Social Media Sites
Google search results.

You might rank in the first place in Google for searches of your own brand but you may have less control of the results which come up in the following positions for searches on your brand.

As Various review sites like Just-Dial, India Mart are becoming more popular and plays an important role in the decision making of the customers, companies need to be aware of where and how their business is being mentioned or discussed.






Local Listings.

After Google Search Results, the most important thing that determines the reputation of a company is it's Local Listing and the reviews in it by the current or old customers.




Reviews in Local Listings are given by those having an account in Google. A company or a local business get well affected by those reviews.





8 out of 10 customer's decisions are based on Google ratings and reviews. A bad review could affect their decisions negatively whereas a good review may lead towards a prospecting customers.




If a customer is dissatisfied with your service, its sure to lead towards negative brand building, if that's the case, you may reply back on that particular review to solve their issues.



Social Media Sites

Most people join Facebook using their real names, meaning if its an existing or past customer you should be able to track down their contact details and get in touch with them via email or phone, if they have left an unsatisfactory review for you.



Know about Creating a good Social Presence –> Social Media Marketing


The best way to prevent social media squatters and protect your brand on social sites it to register as many profiles with your brand as the username as possible.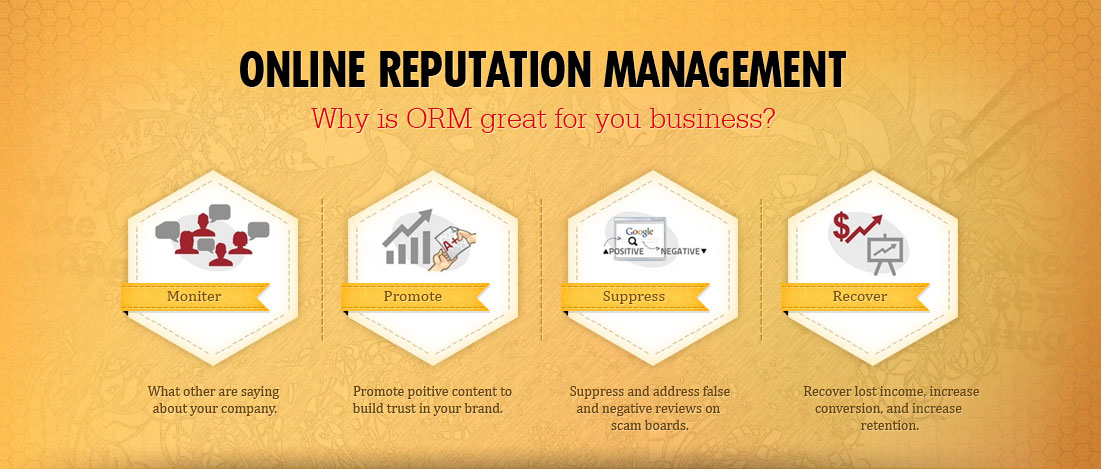 5 Online reputation management tools
Go Fish Digital Complaint Search:

Tools that search for negative reviews given by the customers to your Business

KnowEm:

Saves you from squatters by checking the availability of your brand at different social media and those accounts joined with your brand

Image Raider:

Tool used to track the misuse of your images

Sentiment Metrics :

Shows you your brand's mentions over the internet

Google's Me on the Web :

Alerts you during the mention of your name or email address in online content.
By using the above Online reputation management tools, you can well manage your reputation online to minimise the impact of any negative publicity, that adversely affect your brand, and the performance of your online marketing campaigns.
The bigger your brand the more likely it is to attract online searches which need to be monitored and managed well.
Online reputation management Companies have been creating lots of jobs for the people with good package those get trained well in Digital marketing and are well aware of the importance of ORM.