A phase that defines the overall perspective of online marketing- "content is the king".
To all the online marketers out there this phase isn't a new thing to be heard of.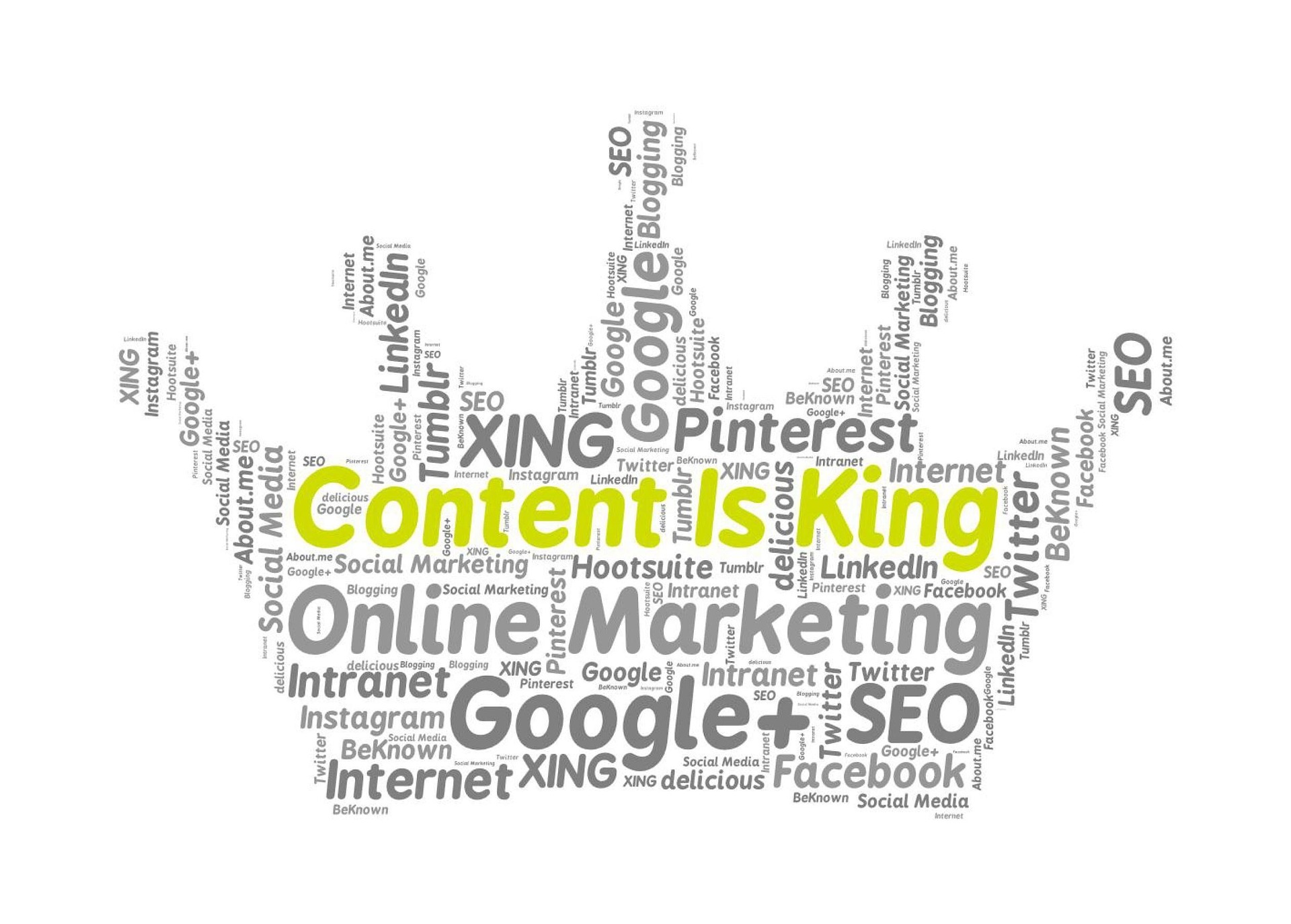 Content marketing
to a layman is just marketing of the content. But in real scenario content + marketing does not always equals
content marketing
.
Not just a normal person but many gets confused with the related term of "marketing" with content marketing. Content is not just used for marketing purposes but also for sales enforcement, public relations and interactions as well. Content marketing projects are said to involve many things like customer service, sales, product marketing, brand management, etc.
A content is something that offers its readers some value to the business you are associated with, or it can be termed as a offerings thats informational to the communities of the web.
Although the marketing use of content cannot still be deniable. A content rich article is sure to get your website good real genuine traffic or conversion as Google dudes often recommends those content to Google for organic rankings.  Hence, having lots of relevant content in your website is sure to propel your website's ranking in turn driving more visitors to your site.
Although content marketing is not just about digital marketing, but digital dimension plays an important role for the upliftment of the content.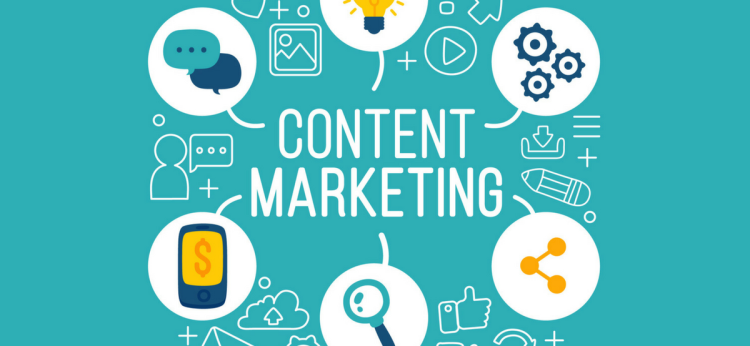 Types of Content Marketing
An integrated content marketing strategy works best. In practice this requires a mix of channels and media.
Paid Media :
One of the most essential advertising, thats done on online magazines, through some initiatives, display or search engine ads, Google Ads campaign etc.  
Earned Media

:
Earned Media or in other words PR, the coverage you get as a result of public, media and because of blogger and influencer relations efforts.
Owned Media :
Owned Media is something that you can create or control yourself from your blogs or your website or other area where content marketing can be focused to.
Shared Media :
Shared Media revolves around sharing of content with each other via refferals, community-driven content and recommendation plays an important role in increasing the reach of the content to many other channels
Converged Media :
Convergent media is basically a mixture of all the above categories of Content Marketing, where every things meets with one another and serves as the baseline for every brand that involves itself in content marketing strategies. It basically involves the deployment of content at different channels to make it efficient to the maximum possible extent.
As
Content Marketing
requires you to produce the best quality of content and produce it for long time, you require some good collection of content marketing tools :
Get to know about the best content marketing latest techniques and hacks with hands on training with content marketing tools from digital marketing training in indore to achieve excellence in content marketing.
Checkout !! our blog to Know more about Social Media Marketing and tools used →  Social Media Marketing